1 tag
4 tags
3 tags
1 tag
1 tag
1 tag
1 tag
1 tag
1 tag
This too shall pass
גם זה יעבור‎
2 tags
1 tag
2 tags
La Mode Outré
La Mode Outré: "Fashion is about being cutting edge and being utterly desired, and should remain unavailable for as long as possible, because once it becomes available en masse, it's clearly already old news and therefore unfashionable. I don't like or care a whole bunch about it, but I still believe that much. The only democracy I want is style, which is why I always want to ...
2 tags
1 tag
2 tags
1 tag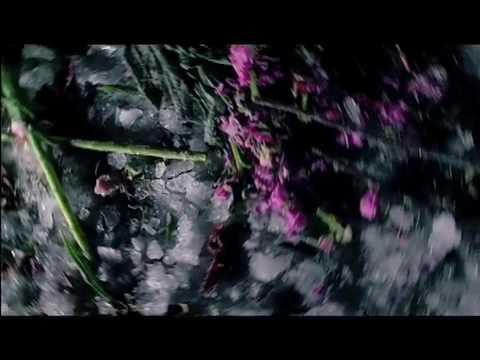 2 tags
4 tags
4 tags
2 tags
1 tag
2 tags
fan•boy |ˈfanˌboi|
marco: noun informal derogatory: a term used to describe people who bought a product that competes with the one you bought, which is probably more popular than your choice, for reasons that you wish to discredit or diminish because you're secretly afraid or upset that you made the wrong choice. ORIGIN from fan + boy.
3 tags
To go home
It's a sign when the office air conditioning automatically switches off @ 1845.
2 tags
3 tags
3 tags
4 tags
3 tags
Watch
Instant formation of ice crystals in my glass
3 tags
2 tags
2 tags
2 tags
Friday Fly-by Day!
I love Fridays cuz I get to dress down & leave the office earlier!